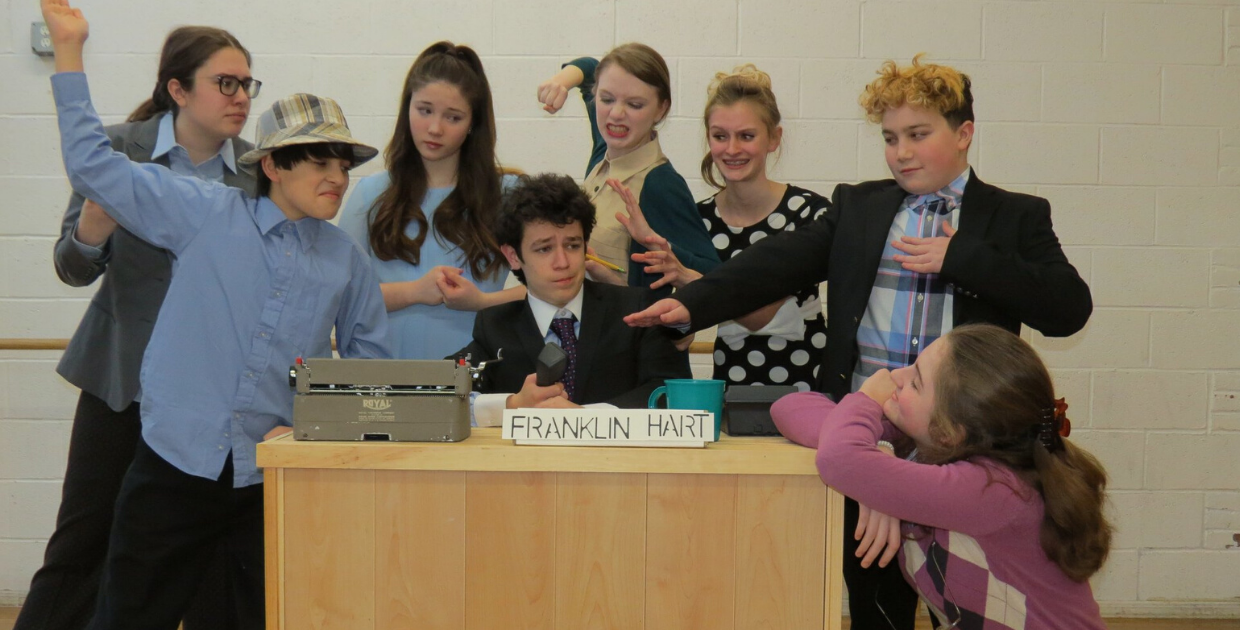 We offer three different levels in our acting program to cater to all levels of experience and skill level. 
We're proud to offer a wide variety of dance classes for both children and adults. 
Learn how to develop fundimental music skills, as well as music theory.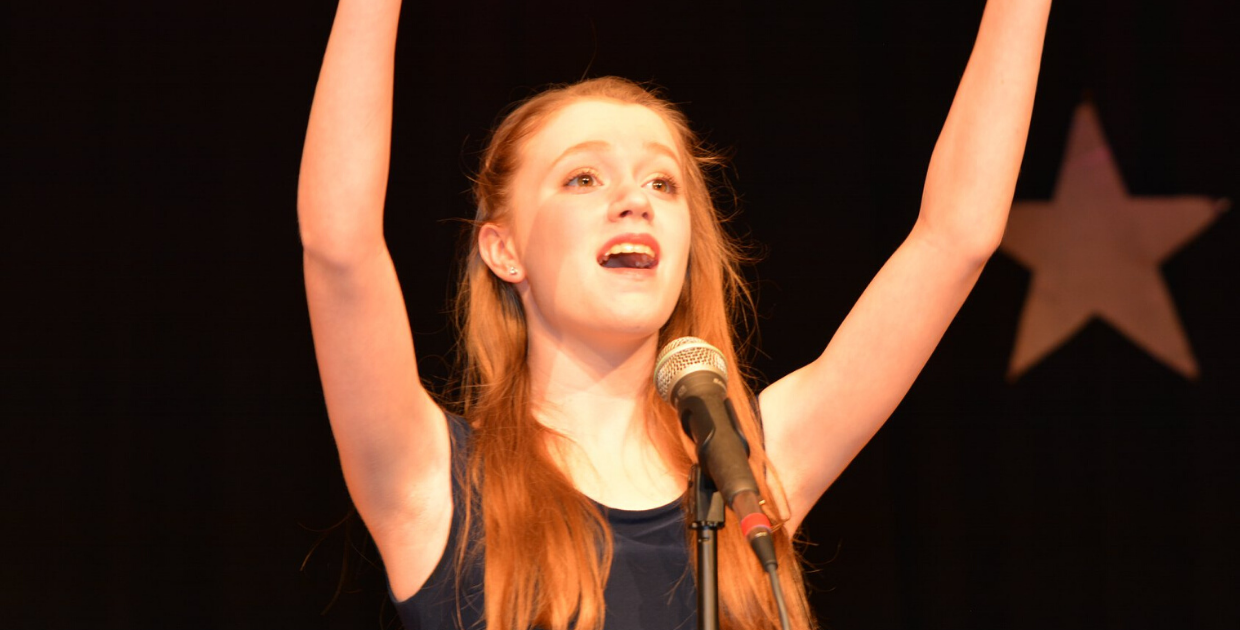 Learn how to improve your voice, sing your favorite songs or prepare for the school performance.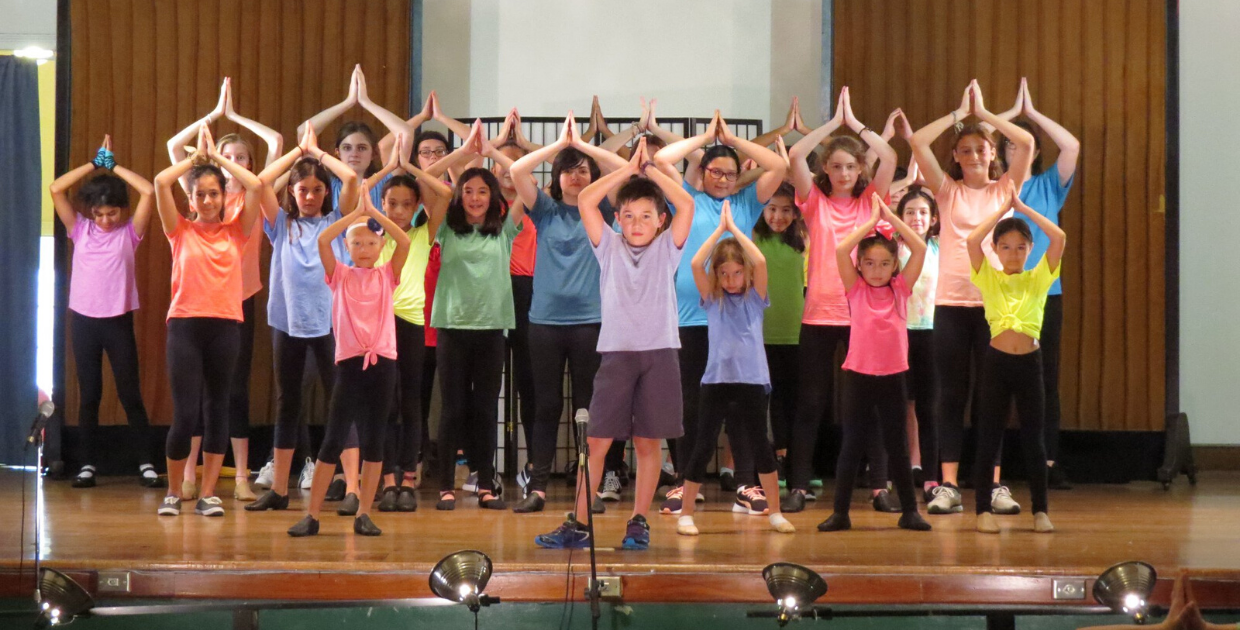 In BPA's signature musical theater classes learn from Broadway performers to become uniquely strong triple threats (singers/dancers/actors).
bpa's Musical theatre camps are designed to develop each performer's theatre skills with a show at the end of each camp.