Addresses all aspects of the student's instrument: energy, voice, body, emotions, sense of humor, imagination, focus, intelligence, and authenticity. The teaching techniques used in class are those developed by Stanislavski, Uta Hagen, Stella Adler, Sanford Meisner, Robert L. Benedetti, and Alberta Handelman. Classes, beginner through advanced, are small. The instruction is individualized and the atmosphere is nurturing and supportive. In small classes, beginner through advanced, the instruction is individualized and the atmosphere is nurturing and supportive.
The training that students in Acting Classes at BPA receive prepares them for professional auditions and performance, as well as for school, community, and college auditions and performance. Moreover, the training equips students with the self-confidence, freedom of expression, communication skills, and "stage presence" necessary for success in any career!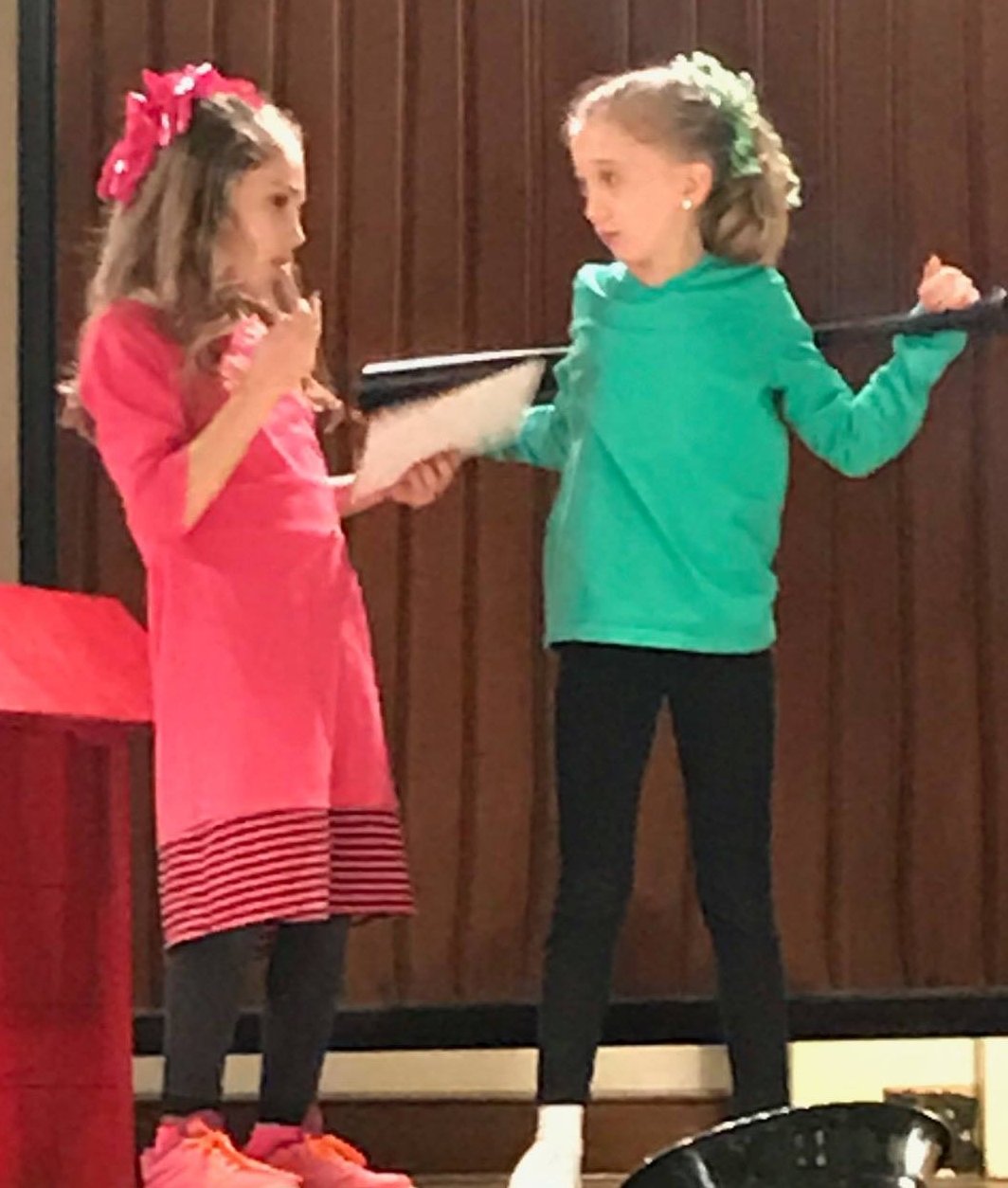 Creative Drama (ages 5-7)
Nurtures the child's natural dramatic play and imagination, while gradually introducing basic stage movement, beginning acting technique, and the concepts of "audience," and the "fourth wall."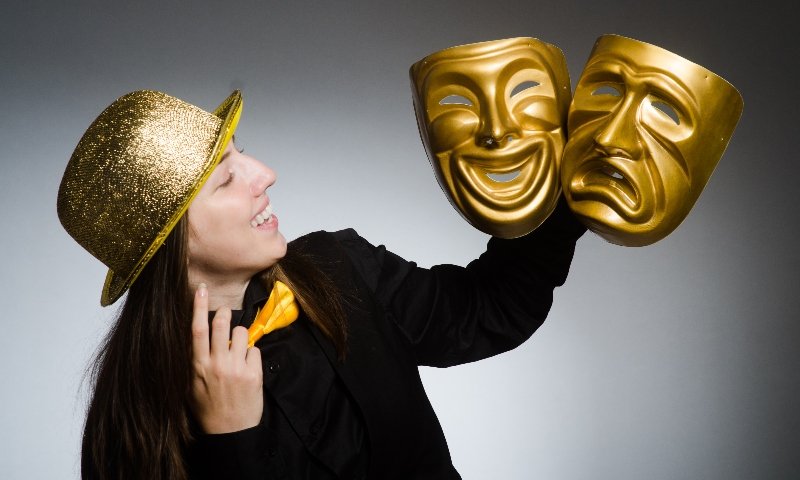 Acting Class I & Acting Class II
focus on the development of the student's instrument – voice, emotions, body, and intelligence – to enable free expression of a "character's" personality. Teaching is individualized and class placement is based on age and skill.
Through carefully designed exercises and activities, BPA Acting students develop their sensory and affective memory, their imagination, their ability to concentrate on the "stage reality." They become more energetic, expressive, and empathic by learning to take risks and overcoming negative inhibitions. Students become more spontaneous and "in the moment."  Through expressive-movement activities, students develop the freedom necessary for graceful, honest, and powerful physical expression.  They learn to respond effectively to stage directions.
Students develop their stage voices through exercises in diaphragmatic breathing, relaxed larynx, voice projection, and Standard English pronunciation.
BPA Acting students learn to analyze and portray the personality of a character: his emotional and physical characteristics, the layers of his personality, his motivations, objectives, behavior, energy flow, and the "beats" of his expression.
Students incorporate these physical, emotional, and intellectual techniques in the analysis and performance of believable characters in monologues, soliloquies, and scenes.
Performance opportunities are available.