Elisa is proud to announce her 15 year anniversary teaching, coaching and nurturing artists of all ages, encouraging them to reach for their dreams at Broadway Performing Arts!  She can currently be seen in re-runs of the television series "FAME" in which she starred as the character JILLIAN BECKETT.  She starred on Broadway in PHANTOM OF THE OPERA (now the longest running show on Broadway) originating the role of MEG.  Her other Broadway credits include "SMILE" as Melanie, the original Broadway production of "RAGTIME", played SYLVIA POTTER PORTER in "ANNIE GET YOUR GUN" and the original "42nd STREET".
She then landed the role of SAMANTHA on the television series "DARK JUSTICE" on CBS.  She also guest starred on several television series such as "CAROLINE IN THE CITY", "THE CREW", "FBI: THE UNTOLD STORIES" and "TRUE CONFESSIONS".   On the big screen she starred in the feature film "JOEY" in the role of his girlfriend, JANIE, and as TANYA in the recent film "FRIENDS & FAMILY".  Her national and international tour credits include CASSIE in "A CHORUS LINE", MARY BAILEY in "IT'S A WONDERFUL LIFE", LEISEL in "SOUND OF MUSIC", LAURIE in "OKLAHOMA", "WOMAN OF THE YEAR" and "JACK".
Elisa started her career at 15 years of age dancing principle roles with the Cleveland Ballet and Baltimore Ballet.  She then moved to New York where her Broadway career blossomed beginning with The American Dance Machine under Lee Theodore.   Elisa studied the Meisner acting technique at Carnegie Hall with Freddie Kareman in New York and at Playhouse West with Bob Carnegie in Los Angeles.  She also studied under Margie Haber in her audition technique class and cold reading classes.  She studied voice for over 30 years with some of the best Opera singers in New York City and coached with the best Broadway conductors working today.  Elisa has starred in somewhere around 100 commercials and counting.
Tap, Jazz, Theatre Dance & Musical Theatre Instructor
Mark starred on Broadway at the ripe old age of 19 as Action in West Side Story.  He continued his Broadway career with a total of 9 Broadway shows including;  Woman of the Year, A Chorus Line as Mike and Al, Jerome Robbins Broadway, Kiss of the Spiderwoman, Zorba, The Life, Chicago and Urban Cowboy.  You can see him in the movie Annie with Carol Burnette.  He's the butler who falls down the stairs while chasing Annie.  He was a guest star on Law and Order SVU and numerous soap opera's.  His commercials include Dr. Pepper, Canada Dry, Wendy's, Excedrin, Poly-O Pizza just to name a few.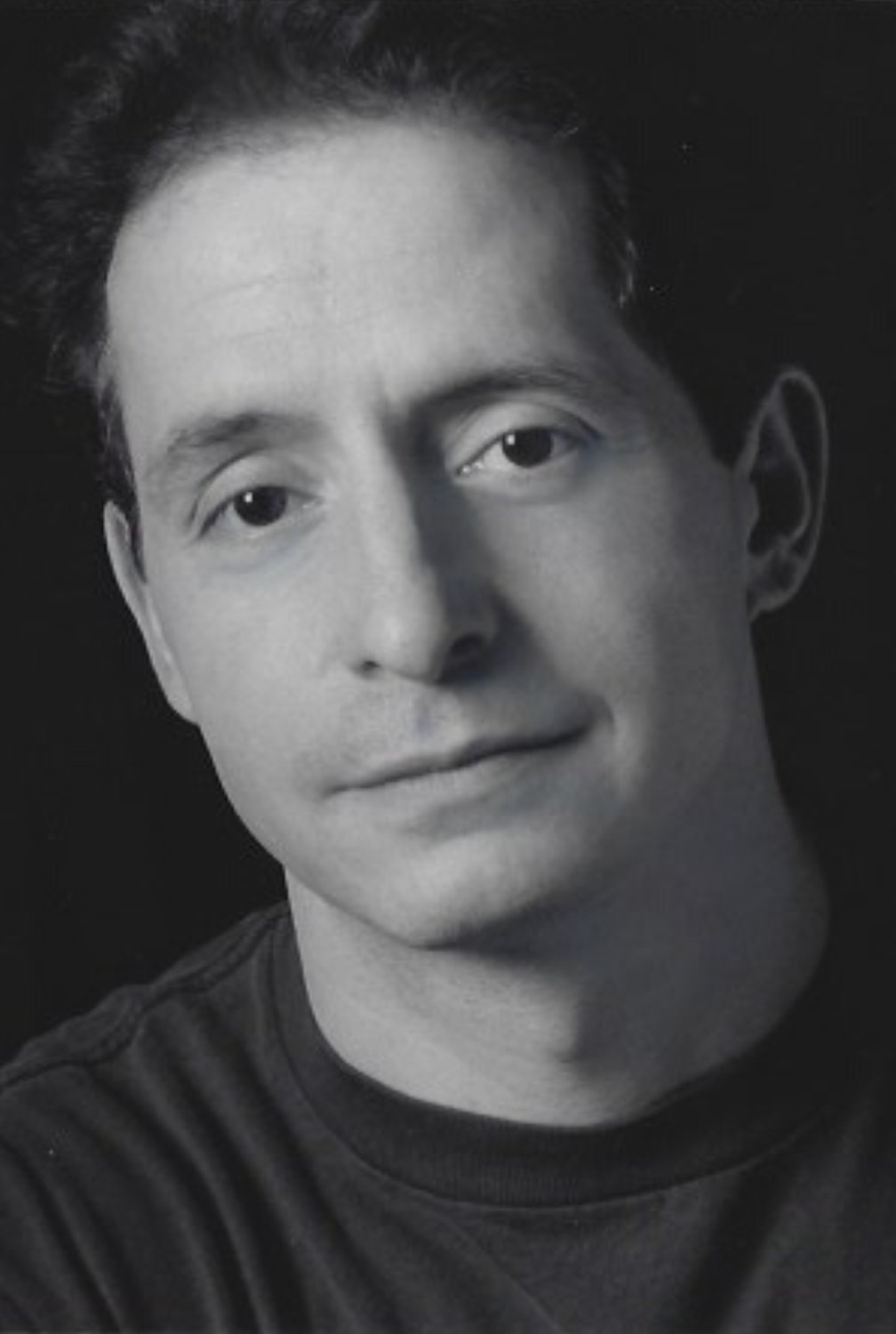 We Leverage Our Experience To Help You Grow
Musical Theatre, Voice Instructor
Josey recently moved to South Orange, NJ after ending a 5 year run as "Regina" in Broadway's Rock of Ages. She has also played "Reno Who" in Broadway's How the Grinch Stole Christmas, "Rumpleteazer" in the 25th Anniversary tour of Cats, and performed at The Utah Shakespearean Festival in Cedar City, Utah. You may have seen her on PBS Kids Electric Company as "Lottie," a dancing alien or heard her voice on the radio as an annoying baby for Capital One Bank. She has a BFA from Otterbein University in Westerville, Ohio in Musical Theatre with a Concentration in Dance. She is an active member of MidTown Direct Rep, a theatre company based in South Orange & Maplewood, NJ.
A Black Belt and a dancer out of northern New Jersey, Galo Andres has been dancing since the age of three. Galo was a hip-hop choreographer since the age of seventeen and continues to instruct today. He has taught at numerous dance studios throughout northern New Jersey. Not only has Galo choreographed, but he has done events and shows. He currently works and teaches an audience of children and adults at Broadway Performing Arts in Bloomfield, New Jersey. He is twenty-one years young, and is in the process of building a dance company.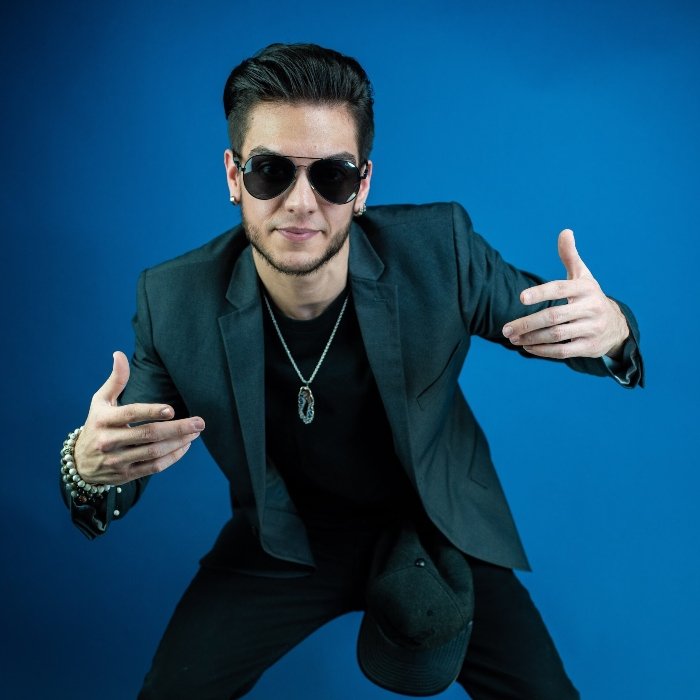 Dance/Musical Theatre Instructor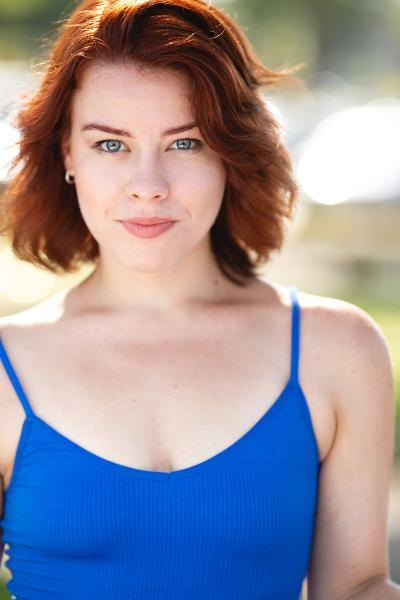 Alyssa grew up and trained in both New Jersey and New York in dance, musical theatre, and acting, appearing in several musicals throughout her training. She trained exclusively at New Jersey Ballet, Joffrey Ballet, and Broadway Dance Center (NYC) and continued her education at Fairleigh Dickinson University in Madison, NJ, earning her BA in Theatre Arts and Dance. While teaching all styles and levels of dance throughout NJ, Alyssa performs with ballet companies in Connecticut and New York City in their various season performances. She currently resides in Jersey City, NJ. 
Guitar / Ukulele Instructor
Vince has been performing for over 20 years in a wide variety of settings, ranging from a 25 piece jazz orchestra to a 5 piece punk band to solo guitar. At a young age, Vince heard the sound of a guitar on the radio and has been hooked ever since. He has actively sought out any and all music performed on the guitar, and it has been his lifelong passion to absorb many styles of music. A former student of jazz guitar masters, Vic Juris and Francis Varrichio, Vince enjoys performing on electric and acoustic guitar. His preferred styles involve improvisation – including jazz, blues, rock and bossa nova – often blending various styles in a single musical composition. Vince's notable appearances include the Montreux Detroit Jazz Festival and The Times Center Gallery. He currently performs with his own jazz trio, and is a member of the rock bands, Vision and The 16 Deadly Improvs.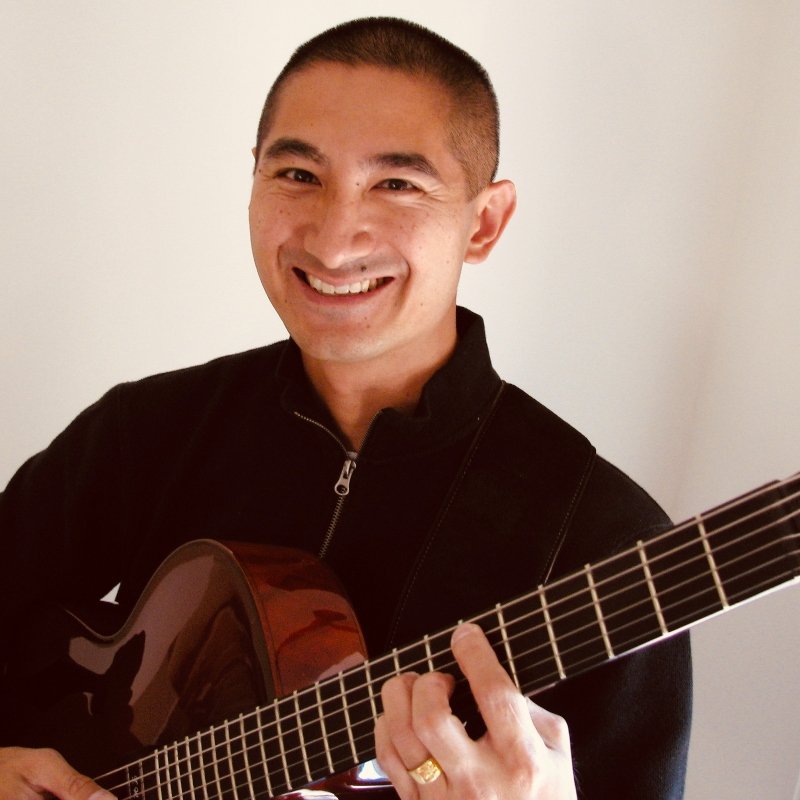 Piano, Violin and Voice Instructor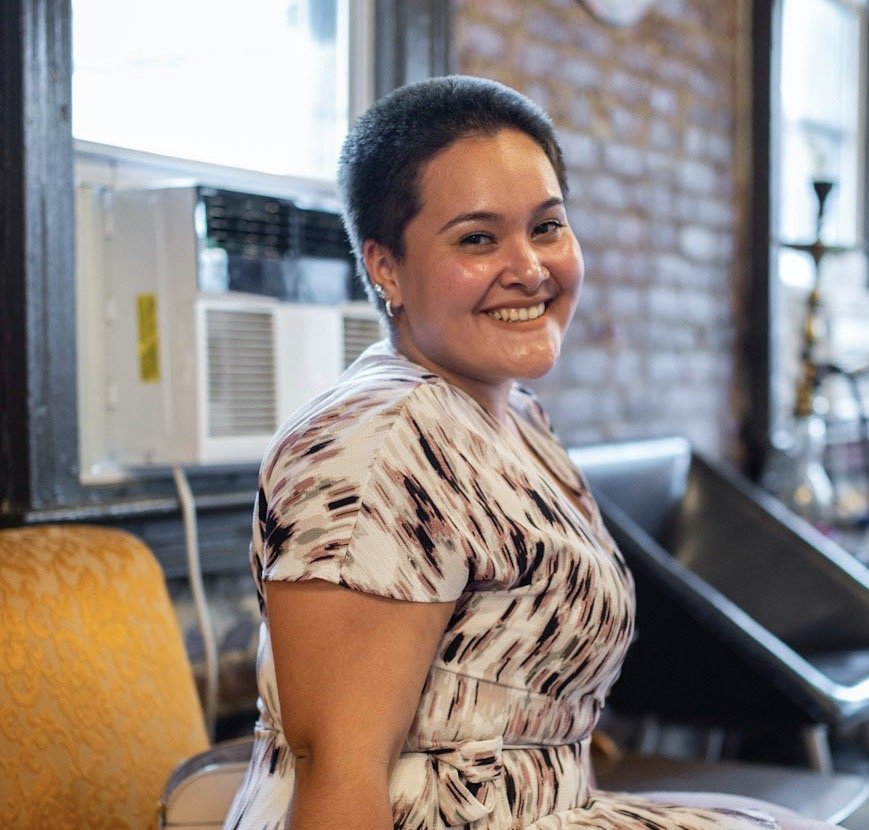 Carolina has a music education degree, with a concentration in voice, from Montclair State University.  She has 10+ years of voice, violin, and piano under her belt, and nearly 5 years of private teaching experience.  She has performed in the following venues; NJPAC, The Grand Ole Opry and Carnegie Hall.  While she is classically trained and choral based, she enjoys singing and playing Jazz and Latin music as well.   On her free time she likes to work out and spend time outside. Her ultimate goal is to open her own music school, where students have access to all different instruments and genres of music!
Raised in Newark, New Jersey; Galo Inga started playing classical music at age 13 winning a scholarship at the Newark School of the Arts after his first year of training. Later on he attended Arts High school where he formed part of the Thelonious Monk Institute of Jazz under the guidance of Dr. J.B Dyas. He taught him the essence of jazz "Ethnic diversity with individual freedom but with responsibility to the group". He was also part of NJPAC's Jazz for Teens and The Brick City Orchestra. While attending these programs he was able to meet and play with living legends such as Jon Faddis, Bobby Watson, and Terell Stafford. He has played in many venues in New York City such as Lincoln Center and Blue Note. Galo Inga completed his undergraduate studies at Montclair State University in 2019 under a merit based scholarship and is an active educator and performer in the tri-state area.