Private Vocal Lessons (Virtual and In Person)
Do you want to improve your voice? Learn how to sing your favorite songs? Are you preparing for your school's musical? Private lessons are the ideal way to get a leg up on your competition! Private lessons will help you pick the perfect song for your auditions. These are one on one lessons. They are focused intense training. Our private lessons are specifically designed for your individual needs.
The vocal chords are a muscle. They must be properly strengthened with training and practice. Singing lessons provide the necessary drills and exercises to do just that. Bpa's formal program is specifically designed to gradually strengthen the vocal chords. And ultimately improve the quality and control of your tone. Training begins with vocal warm-ups. Scales or what we call vocalizing is essential in all of our lessons.
These exercises prepare the vocal chords. And make them more flexible. We also include coaching in all of our lessons. Coaching provides training with diction and grammar. Also with your breathing, and posture. Structured breathing exercises stabilizes the voice. This teaches you to breathe from the diaphragm. Vital to all singers! Some advantages of taking private lessons include: Personal feedback on your progress. Improvement in the most rapid manner. And voice assessment including suggestions on what songs fits your your unique voice quality and style. The improvement is much more rapid than going it alone or video instruction. We will also work around your schedule so your lesson happens when you are available.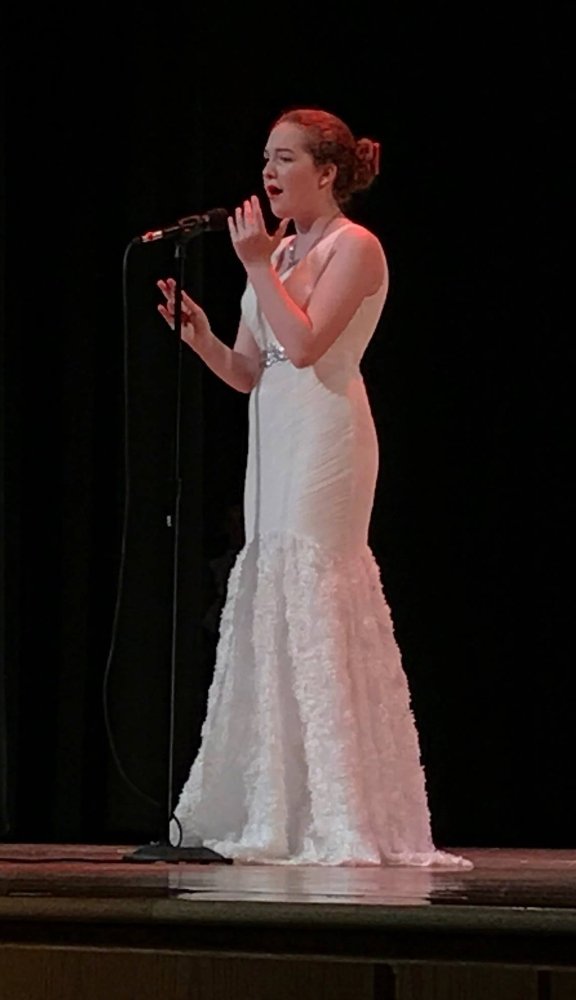 Private lessons will be billed on a weekly or monthly basis. If you miss a lesson you have the rest of the season to make up that lesson. No tuitions will be pro-rated due to missed lessons. That is 9 monthly payments of $180 (1/2 hour lessons) and $296 (1 hour lessons) due on the 15th of each month. Or weekly $45 (1/2 hour lessons) and $74 (1 hour lessons).