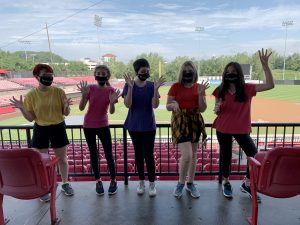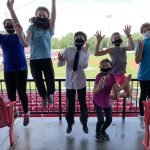 Best of Broadway Camps 2020!
  
Camps are on as planned! Our camps will be Virtual as well using Zoom (for those who are not comfortable being in the studio) at a 30% discount, with shorter hours.
Camp will look a bit different this summer, but just as much fun! Each camper who comes to the studio will be provided a custom made BPA theatre mask. We are following the guidelines of the Center for Disease Control and the New Jersey Department of Health and implementing stricter cleaning and disinfecting regimens in each studio, throughout the lobby, dressing rooms and restroom. Circulating air throughout. We will create space for the campers to be 6 feet apart at all times with marked off squares on the floor. Their snack and lunch breaks will be scattered.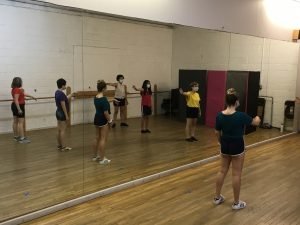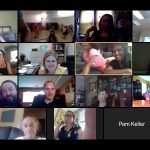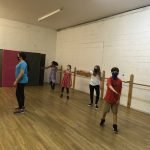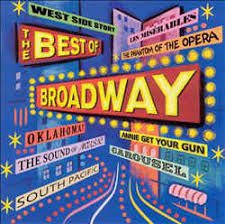 BEST OF BROADWAY 2020
Each camper starred in their own Broadway production number and monologue of their choosing from any Broadway show such as Hamilton, Jagged Little Pill, Hadestown, Dear Evan Hansen, Addams Family, Wicked, Moulin Rouge, Rock of Ages, Sponge Bob, The Prom, etc.  Each camp ran just like a rehearsal for a Broadway show. On the last Friday of the 2 week rehearsal period was a performance.
Everyday will began with a vocal, dance, and acting warm up with our musical director, choreographer, and director followed by a full day of rehearsal involving singing, dancing and acting. Following the rules of Actors' Equity, campers they got a five minute break every hour and an hour break for lunch. The last 20 minutes of each day was devoted to "notes" for the next day of rehearsal.
Photos were taken during rehearsals as well as head shots of all cast members.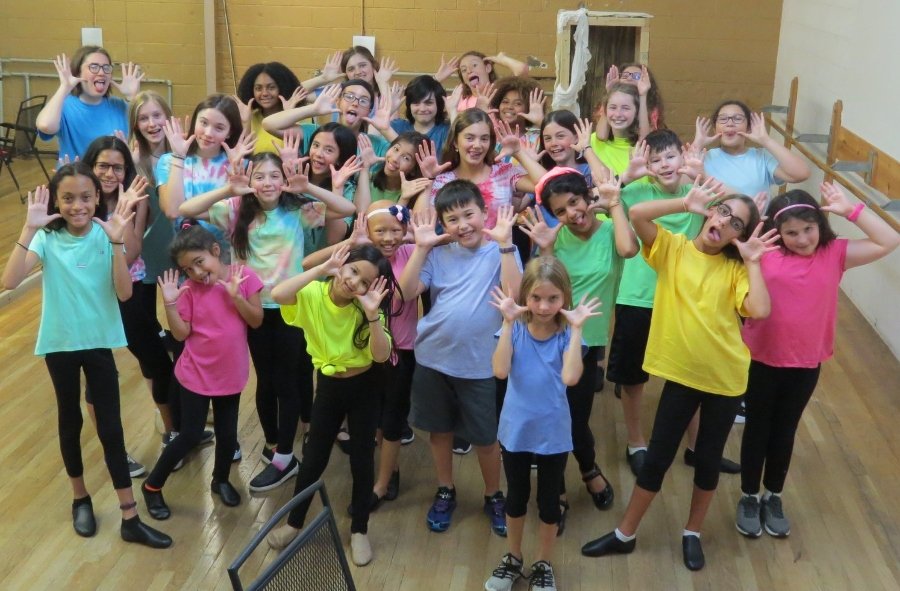 In person price – $580 per 2 week camp!
Virtual price – $406 per 2 week camp!
$50 deposit required at time of registration, balance due on the 1st day of camp (no refunds).
Bring your own lunch. Snack and water provided
DISCOUNTS
Virtual camp – 30% off!
2nd Sibling – 5% off!
Register for both camps – 5% off the 2nd camp!